CAMPAIGN: Theatre Depot
OUR GOAL: Contribute to the revitalization of downtown Greeneville by establishing an intimate performance space in the Theatre Depot.
This will allow
Greater range in scheduling
Audience seating closer to action
Educational space for workshops
On-site rehearsal and set construction
Eliminate costly rental fees
We believe
That in addition to all of the theatrical advantages, having a vital theatre company with an on-going schedule of activities in Greeneville will contribute to a resurgent downtown.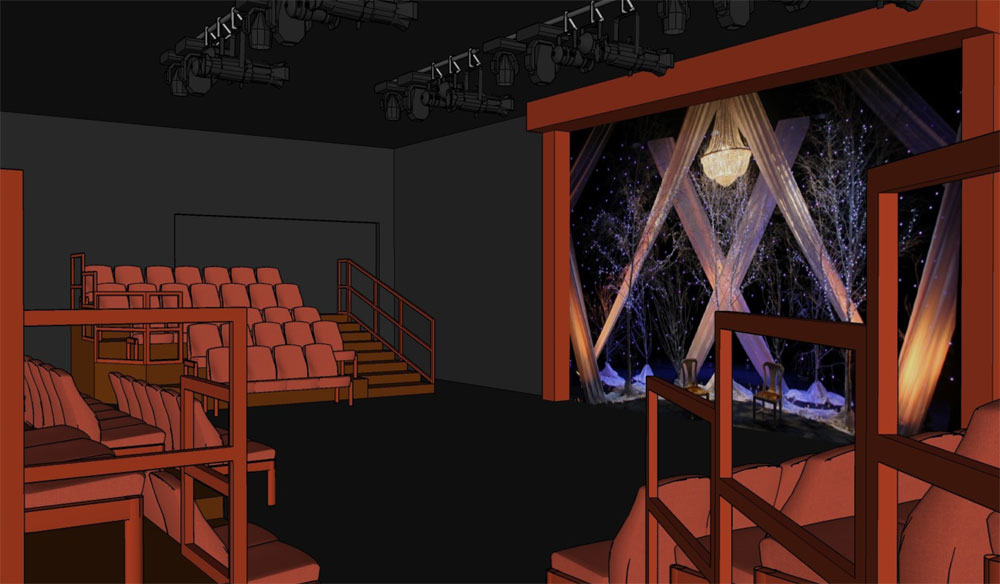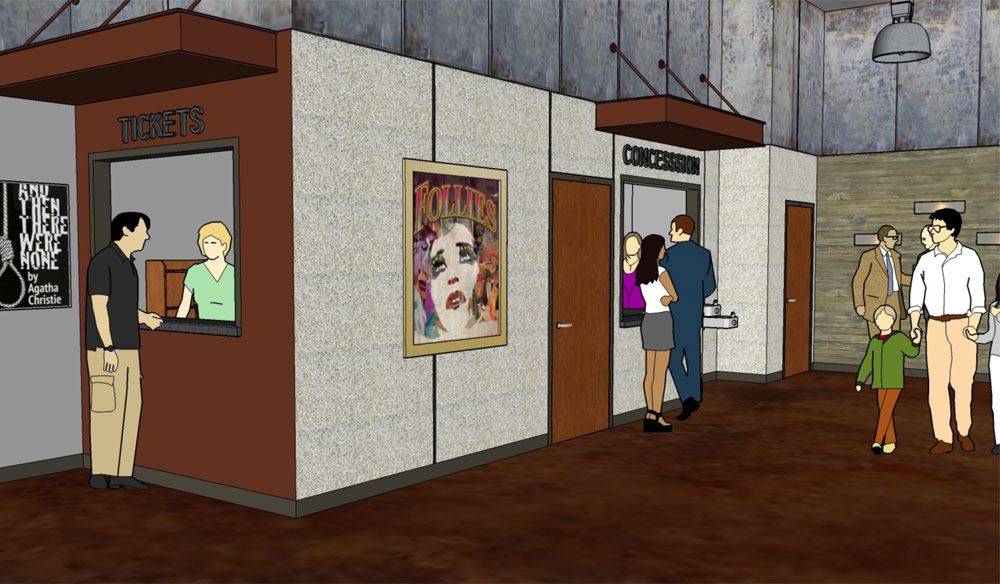 Our project will provide:
Repurposed space for performance, lobby, restrooms, dressing rooms, control booth, and scene shop
Upgraded electrical system
Flexible audience seating
Theatrical lighting & sound systems
Adequate heating & air conditioning
The auditorium at Theatre Depot will not compete with existing venues but complement them, enriching the range of performances available in our community.
Help fill our seats!
Our new performance space will help invigorate downtown Greeneville as well as provide another opportunity to showcase the performing arts in our area.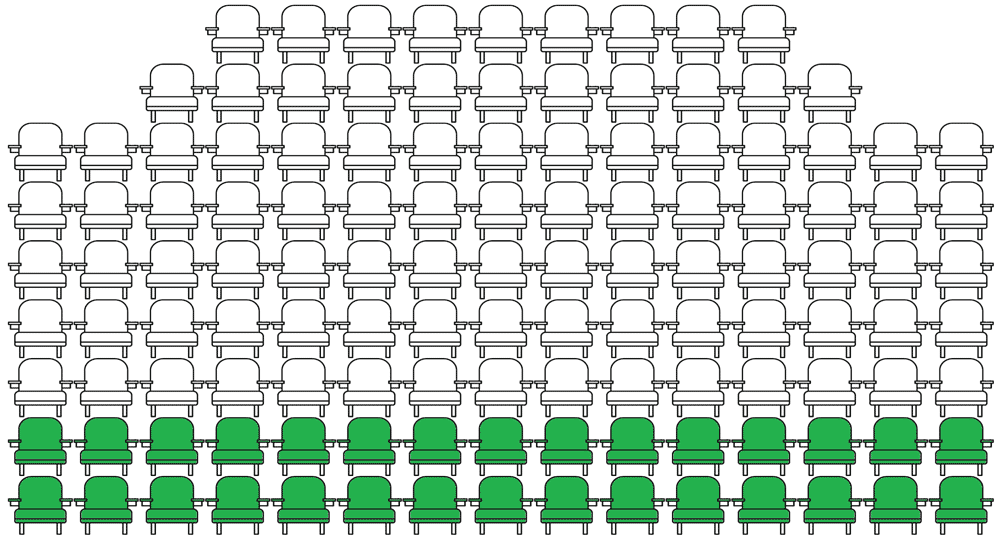 One seat = $2,000
Ways to Play Your Role...
Although Greeneville is blessed with large and medium-sized performing spaces, the Theatre Depot will equip our town with an intimate performance space of 100+ seats.
After conferring with architects and engineers and evaluating the costs of various equipment systems, the Greeneville Theatre Guild Board of Trustees has set a Campaign Goal of $250,000.
Your investment will not only make a significant difference in the operations of GTG, it will also make Greeneville a better community in which to live and work.
Multiple Ways to Give
A single one-time gift
A monthly or annual pledge over 3 years
Pool your gift with other friends or family members for a naming opportunity
We look forward to discussing how you will join Greeneville Theatre Guild in Playing a Role in Our Community.
Greeneville Theatre Guild is recognized by the IRS as a 501(c)(3) organization. Your contributions are tax deductible.
Theatre Depot will allow us to
Have greater scheduling options.
Produce more intimate shows.
Provide a space in which GTG can conduct workshops and other community events.
Rehearse and perform in the same space.
Produce shows more efficiently without reassembling sets at a rental location.
Substantially reduce costs by eliminating performance facility rental fees.
For Further Information...